Well I'm still waiting on 2015 Bowman Draft to show up in Target, I thought I had read online that it was going to be retail this year but oh well. I signed up for a box break on Instagram for the Braves and a couple of other teams so I'll just wait to see what I got out of that before ordering any more cards because in the mean time..
I got my first Dansby Swanson card in the mail the other day. I ordered this almost immediately after news broke that the Braves had acquired the 2015 1st Overall pick in a blockbuster trade with Arizona.
Chrome too! As I have said on this blog before Dansby is from the same town - Marietta - as me. The last time the Braves had a #1 overall pick on their team he was also a young shortstop from the south named Chipper Jones. Hopefully Dansby can come even close to the player Chipper was. The Braves just hired Chipper yesterday to be a special assistant to the GM.
I've got a couple more Swanson cards on the way but it looks like I'm going to have to wait a while for an auto as prices are a little high ----
EBAY
Sticking to first round picks and the Diamondbacks here's a Distinguished Debut of Touki Toussaint from 2015 Pro Debut. Touki was the Diamondbacks #1 pick just last year and the Braves basically traded cash for him. Looking forward to seeing what the South Florida boy has as he supposedly has a verrrry high ceiling.
Is this a Diamondbacks blog? No the Braves have just ransacked the Diamondbacks system over the last year or so. Here's a 2015 Inception Auto of 2013 First Round Pick Aaron Blair who could debut for the Braves this year.
2014 Bowman Chrome Draft Scouts Breakout Die-Cut Refractors #BSBAB Aaron Blair
Die-cut refractor from last year's Bowman Draft will have to do. I never type out the full name of cards but check out how long this one is...
Here's my first Chrome card of new Brave Ender Inciarte. He should be the Braves everyday CF next year and a huge upgrade over Cameron Maybin. 2015 War - Maybin 1.0, Inciarte 3.3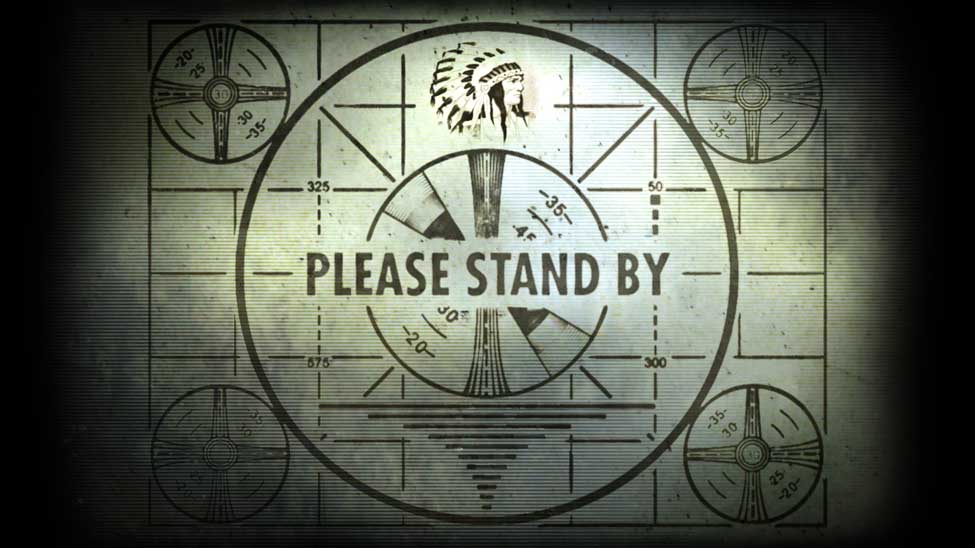 I have other '71s but this is my new favorite. Would be cool to have a copy of this card unsigned just to get it really signed if that makes any sense. This card is pretty much perfect I'd say.
Getting close to having all the flagship Sutton's with this one, I still need his rookie card and one or two more now.
The 2016 Braves will probably not be good. Maybe I will be wrong and they have some 1991 miracle season but I don't see Terry Pendleton and Steve Avery on the roster but I could be wrong. All three of these guys could make their debut next year and we'll find out.
I need to buy a blaster of this stuff. Glad Panini brought Contenders back to baseball.
Albies is 18, Allard is 19. Whole bunch of baby Braves in this post, hopefully this card foreshadows great things.
Like this, can't believe I had missed this one from Stadium Club last year. Though I'd like to forget the '96 World Series.
This is my new favorite Deion card, there are others like it but this one is mine. Plus it's a Members Choice parallel, now I just need the base to go with it.
Saw that Deion basketball card on Tim's blog not long ago and was stoked to add it to my cart for 50 cents or so. The Clear Vision is a perfect example of why I like buying singles online. I would never bust a whole box of that stuff but it's a really cool acetate card for less than a buck it's a really cool addition to my Primetime PC.